videotestimony
1 YEAR AFTER 22 MARCH KAREN NORTHSHIELD STILL IN HOSPITAL
'Nobody should have to suffer this much'
Karen Northshield (31) is the only victim who has still not left hospital one year after the 22 March attacks. She has decided to speak out just this once.
Lees deze tekst in het Nederlands
On Wednesday 22 March it will be exactly one year since terrorists sowed death and destruction at Brussels National Airport and in the city's metro tunnels. Karen Northshield (31), a Belgian-American woman, was seriously injured in the attacks. She is still in hospital, as the last of the surviving victims. Karen Northshield has decided to speak out just this once, because she feels abandoned by the government and the airport's insurance company. She tells her story today in De Standaard and in this video report. She has endured a terrible ordeal: 'The past year has been incredibly hard. Nobody should have to suffer this much. I've cried every day. Sometimes all day long.'
Before the attacks, she was in peak condition: Karen was an extremely popular personal coach and yoga teacher in Brussels. Now she is still in pain every day; she cannot walk or sit up and needs help with all her daily activities.
'The doctors told my family I would not survive. But I did. I can't yet say I'm really glad I did. It's still too early for that.'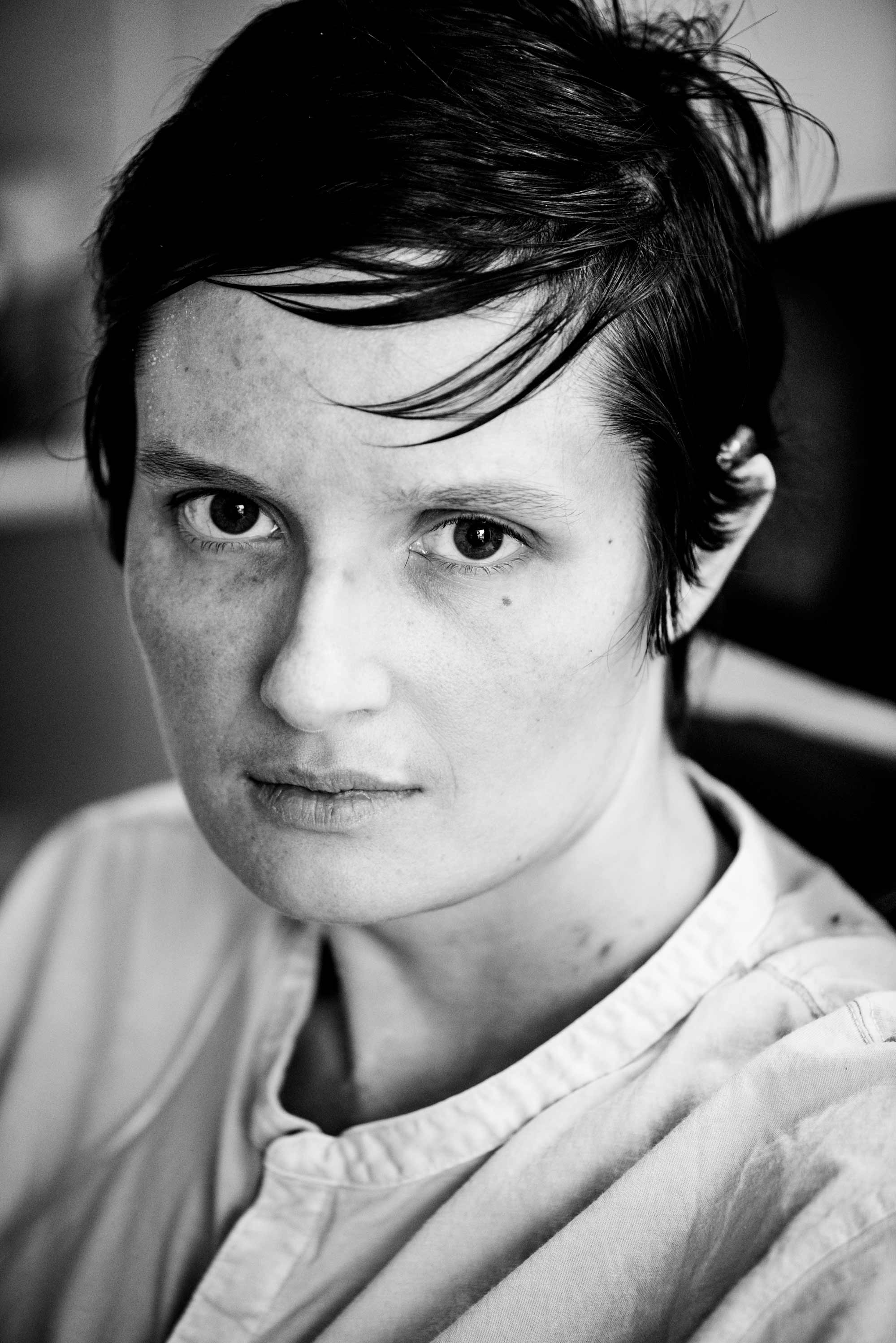 Karen Northshield. (Foto: Sébastien Van Malleghem)